If you are a small business owner
in need of help communicating your health insurance and retirement plans, contact me? My name is
Denise Perkins
and I create simple, concise and useful employee benefit communications for small businesses. My full contact information is at the bottom of the page.
I offer the following services
Writing and Editing



Articles, E-mails, Website (Internet or Intranet) Text, Brochures, Newsletters, Postcards, Text Message Reminders, Guidebooks, Manuals
Social Media
Blog, Facebook Page, Website (creation and upkeep)
Want to see a sample of my work? You are looking at it… I created the BenefitsAll website and blog and all its content. (
More Samples
). I've also written articles for major human resources publishers, including:

Society for Human Resources Management (SHRM)

Employee Benefits News (EBN)

Employee Benefit Adviser (EBA)

BenefitsPro

International Foundation of Employee Benefit Plans (IFEBP)

International Council for Small Business (ICSB)
I would love to learn more about your project
. Please fill out the
Services Contact Email Form
and tell me all about it. Hopefully, we can work together to create exciting and useful communications for your organization.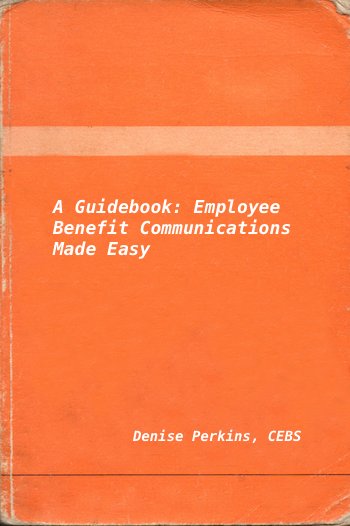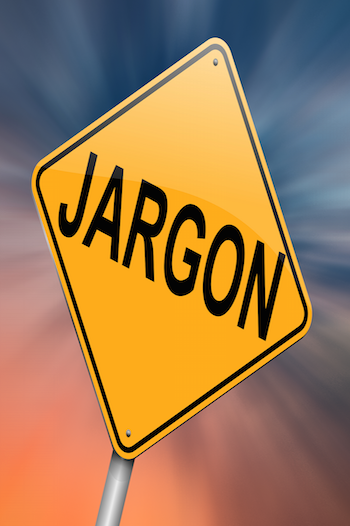 "Workers should not have to learn complex health insurance and retirement plan terms and concepts."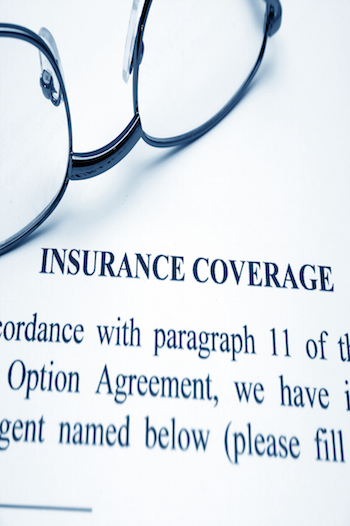 "Combining legal language with basic benefit plan information is a recipe for confusion and lack of interest."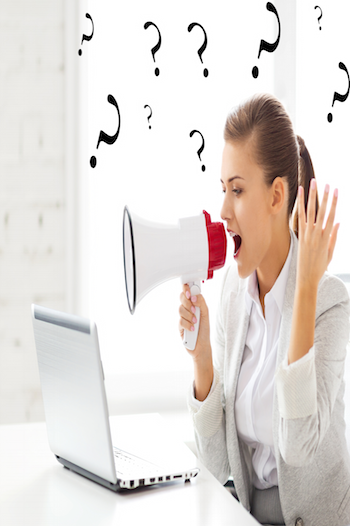 "Using different technologies to communicate employee
benefits is nice, but not if the information remains difficult to understand."
"Employee benefit communications should be brief, explanatory and continuous."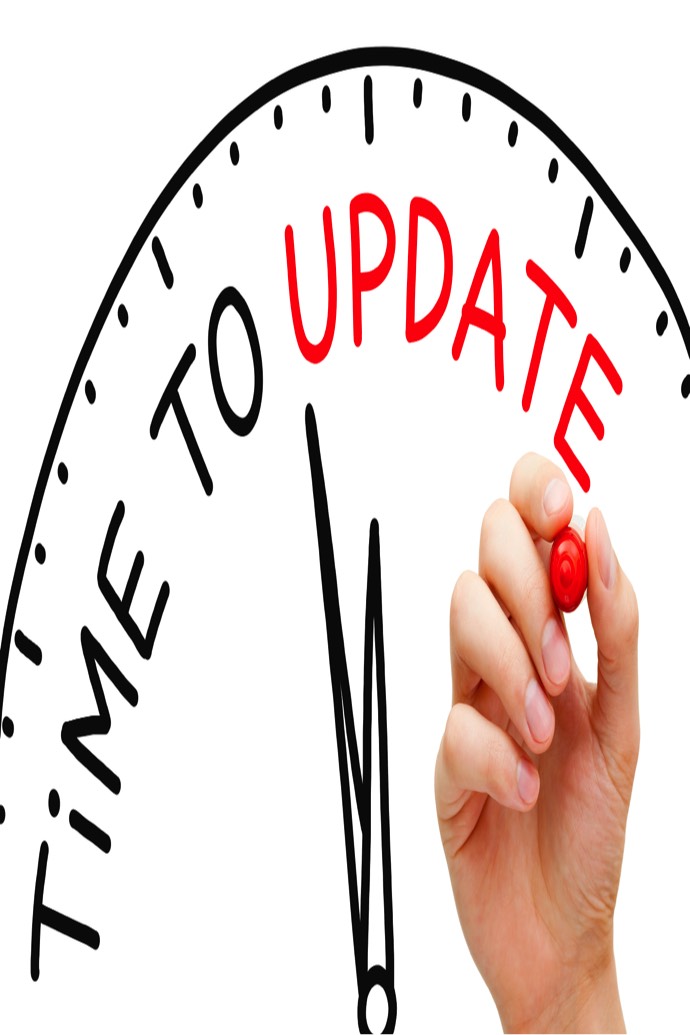 "As long as traditional health insurance and financial and retirement plan education programs focus on pushing the same difficult to understand information, they will fail the overwhelming majority of workers 100% of the time."
"Great employee benefit communications explain, in simple terms, how an insurance or retirement plan works. It also helps employees choose a plan based on common-sense and reality."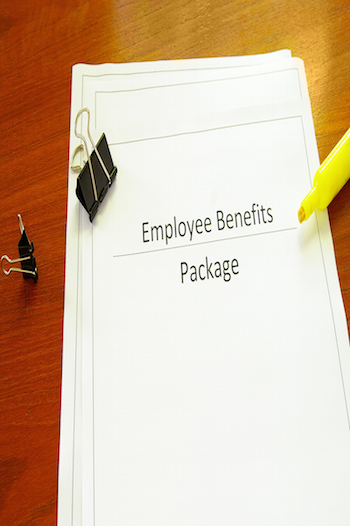 "Employees just want to know, ("What is the best plan for me?")"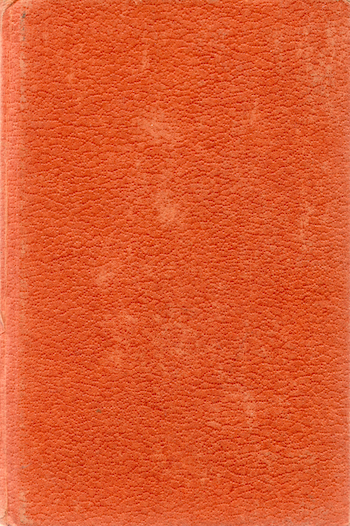 FREE REVIEW
:

You can check out my benefits writing and editing services for free. Send me one of your health or retirement plan write-ups for a quick review and response.