April 29, 2014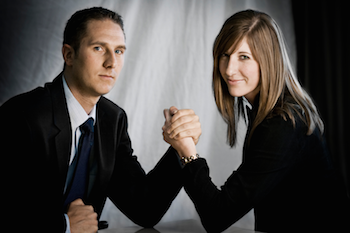 Payroll people are unique. They often work within the finance or accounting department of an organization, but operate somewhat independently. This arrangement is not that different from how benefits people fit into many human resources departments. You would think that given their unique and similar status that payroll departments and benefits departments would work seamlessly. And sometimes they do which is good because they share not only organizational similarities but also information and tasks. But sometimes the payroll and benefit functions do not work well together. When this happens, the benefits function is the loser because it cannot execute many of its tasks without cooperation from Payroll.

But why would Payroll withhold (no pun intended) its cooperation with Benefits? Well, I can think of a few reasons why including: control, competition, and recognition.


Control


Employee benefits professionals work closely with payroll to deduct plan employee payments; process premium payments to insurers, and create reports for plan testing and compliance. They also work together to setup and maintain human resource information systems (HRIS). Additionally, they cooperate in establishing and enforcing related policies and practices. But Payroll does not need Benefits to perform what they may see as their primary task, which is processing the company's payroll.
Continue Reading...