March 30, 2014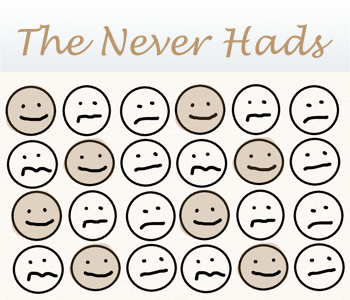 The conversation about the first open enrollment for the federal health insurance exchange is changing. From one focusing on a bum website and "cancelled" policies to who did and did not enroll in a health plan. It will take some time before we get the answer to the
who enrolled
question, but I am glad it is being asked. But not for the reasons some are asking it.

You see I don't care about the race or income of the enrollees. I care that people who took the time and paid the expense to obtain coverage get the most out of it. I didn't always feel this way. When I began my employee benefits career, I assumed that anyone who enrolled in a health plan understood how to use it. I was wrong. And I am so glad I learned that lesson because it is easy to go through your entire career not knowing that private health insurance is a foreign concept to millions of Americans.


This is the story of how I learned that valuable lesson.


The employee, I'll call him Jimmy, was colorful to say the least. He was a guy with a lot of personality and he really
loved
to talk. Fortunately, I was one of his favorite people to talk to. And I do feel fortunate to have known him because of the lessons his life taught me. And, I genuinely liked him.
Continue Reading...