May 27, 2014
As an employee benefit pro you should get use to answering a lot of questions. Everyday your knowledge of your organization's benefits program as well as health, life, and disability insurance and retirement plans in general is tested. Your ability to answer questions correctly and quickly will determine your reputation with employees and management.


The Difference Between Employee and Employer Questions


In general, employee questions are more "me-centric and top management questions are more global or "we-centric." An employee may ask if the plan covers a particular medical service. Top management may ask about the cost to cover a specific benefit.

But one question that comes up from time to time by both groups is the, "have you heard about…" question. Sometimes this question is accompanied by a copy of a newspaper or magazine article or a link to a website. At other times, there is no particular reference, just a question. And the more you can answer "yes" to the "have you heard about" questions, the better your credibility and vice versa.

Continue Reading...
March 30, 2014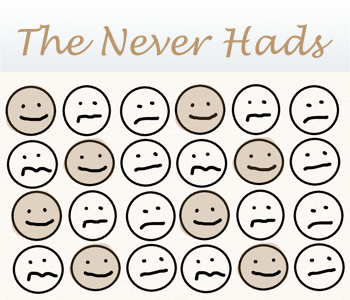 The conversation about the first open enrollment for the federal health insurance exchange is changing. From one focusing on a bum website and "cancelled" policies to who did and did not enroll in a health plan. It will take some time before we get the answer to the
who enrolled
question, but I am glad it is being asked. But not for the reasons some are asking it.

You see I don't care about the race or income of the enrollees. I care that people who took the time and paid the expense to obtain coverage get the most out of it. I didn't always feel this way. When I began my employee benefits career, I assumed that anyone who enrolled in a health plan understood how to use it. I was wrong. And I am so glad I learned that lesson because it is easy to go through your entire career not knowing that private health insurance is a foreign concept to millions of Americans.


This is the story of how I learned that valuable lesson.


The employee, I'll call him Jimmy, was colorful to say the least. He was a guy with a lot of personality and he really
loved
to talk. Fortunately, I was one of his favorite people to talk to. And I do feel fortunate to have known him because of the lessons his life taught me. And, I genuinely liked him.
Continue Reading...
March 10, 2014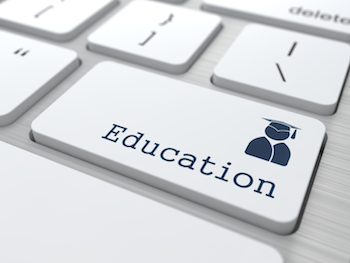 CEBS stands for Certified Employee Benefits Specialist. It is a prestigious designation, partly because of its association with The Wharton School of the University of Pennsylvania. Adding to its distinguished status is the difficulty in obtaining it. To get the certification you have to pass eight (8) exams covering a variety of topics, including employee benefits, compensation, finance and economics.


According to the CEBS website just over 13,000 people obtained the CEBS certification in its nearly 40 years of existence. That's not much. Which got me thinking recently,
why did I invest the time and money getting the CEBS certification
? Should I have put the nearly $5,000 I spent in my IRA? For me the answer to that question is "yes". And for employee benefits professionals like me l would suggest they save their time and money.


Why I Say
"
No
"
to CEBS


The problem with the CEBS certification is the usage of the words "employee benefits". A better name would be the
Certified Financial and Insurance Benefits Specialist or CFIBS
.
Continue Reading...