July 15, 2014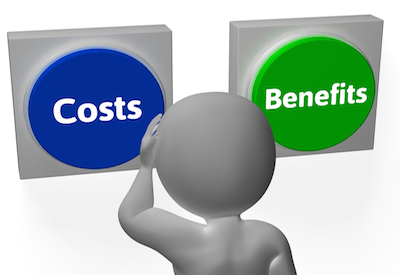 Is it possible that I am the only employee benefit professional who is not a fan of health care accounts? You know, flexible spending (FSA), health reimbursement (HRA) or health savings accounts (HSA)
…
Am I the only one who feels that there is no way to explain the tax benefits of these accounts without sounding like someone spewing gibberish? Seriously, am I the only one who thinks that these accounts require more understanding than they are worth?
¿
Quiz
á
s? I love that word. It means
"
maybe
"
or
"
perhaps
"
in Spanish. (I
'
m trying to learn to speak the Spanish I never learned in three years of high school instruction. I am using Pimsleur and I love it.) Back to the post
…
Today Versus Tomorrow


For some employee benefit managers, health care insurers, and health care industry experts, a health plan's out-of-pocket maximum (OOPM) amount is the most important cost feature of a plan. But most employees don't even know what an OOPM means. To understand OOPM they need to first understand coinsurance and survey after survey shows that most do not. Employees choose health plans and health care accounts based on what comes out of their pockets today, not over one year's time. Which is why the concept of using health care accounts don't click for many employees.


True Story
. I worked with a woman who had several serious health conditions that required a lot of ongoing care throughout the year.
Continue Reading...