January 11, 2015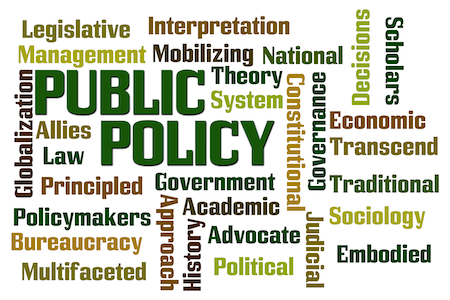 It's 2015 and the Republicans have a majority in both the U.S. House of Representatives and the Senate. And I, like a lot of people, want to know what they plan to do to the Affordable Care Act (aka Obamacare). Will they try to repeal it? Will they chip away at it by revoking components they especially do not like? Will they sit back and wait for the Supreme Court to gut the law by eliminating most of the subsidies? Will they pass their own version of Obamacare? Or, and it's a big or, will they just leave it alone.

Well, we don't have to wait and see what the new majority will do, they are already doing it. Senate Majority Leader Mitch McConnell and House Speaker John Boehner are going the chip away route. The House recently passed legislation to change the law's 30-hour workweek threshold to 40-hours. A few other provisions of the bill the Republican leadership plan to change include elimination of the employer and individual mandates. They also want to ditch the medical device tax and the Independent Payment Advisory Board (IPAB).

But how will the newly elected majority's constituents react to this approach of eliminating only parts of Obamacare. Will that be enough to satisfy their multi-year thirst for absolute repeal of the law? Probably. Survey after survey has shown that while self-identified Republicans and conservatives claim to want to repeal Obamacare they do like some of its provisions. Components of the law they like include covering adult dependents on their parents' health plan up to age 26 and preventing insurers from denying coverage due to a preexisting condition.
Continue Reading...