April 18, 2014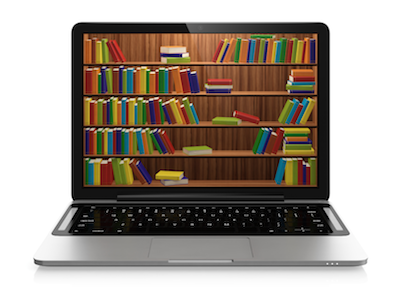 I said it before and I'll say it again, to be a top-notch employee benefit professional you have to love learning. Constant learning. You also need to develop a relevant list of resources you can access regularly to track legislation, trends, and general information.

Below is a sampling of the resources I access on a regular basis. Some I value more than others but I placed them in alpha order to make them easier to read.

The great thing about these resources is that most have robust websites, produce a daily or weekly e-newsletter you can subscribe to, or a blog you can follow. Check them all out and add your own. But remember, every resource you use has an agenda. There's nothing wrong with having an agenda. However it is important that you understand the intent of the publication you are reading. This allows you to build a database of resources that cover many different perspectives. For example:

A publication may have a conservative or progressive point of view about legislative changes such as health care reform or,

A publication may have a financial interest in promoting a concept or product.
Government Resources
Code of Federal Regulations (CFR - ecfr.gov)

Department of Labor (dol.gov)

Employee Benefit Security Administration (EBSA)

Healthcare.gov
Continue Reading...